SERVICES deomlab
Deomlab is a web-based git repository manager that provides source code management (SCM), issue tracking, and continuous integration, deployment, and testing capabilities.
Deomlab serves as a central location for team collaboration and version control for software development projects. It also provides a platform for open-source and private project development, with features such as access control, code review, and built-in continuous integration and continuous deployment (CI/CD).
It can be installed on a local server or used as a cloud-based service.
How deomlab enables?
Git enables developers to work on the same codebase simultaneously without interfering with each other's work by providing several features such as:
What is the process of Deomlab?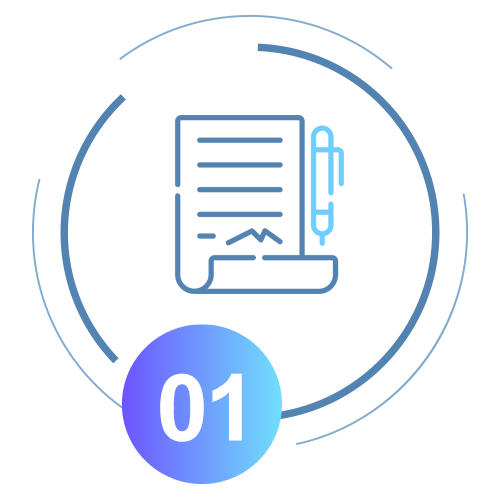 This is where your project's code will be stored and managed.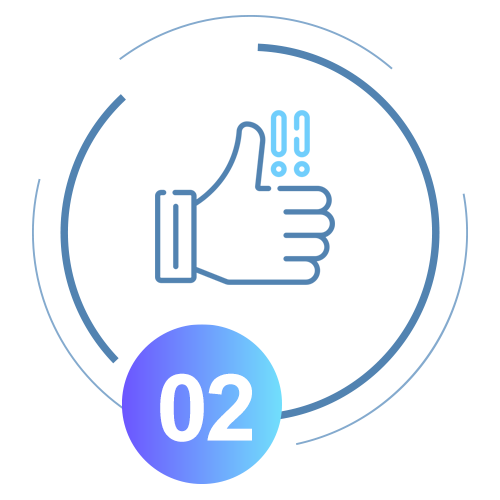 This creates a local copy of the repository on your computer, allowing you to make changes to the code.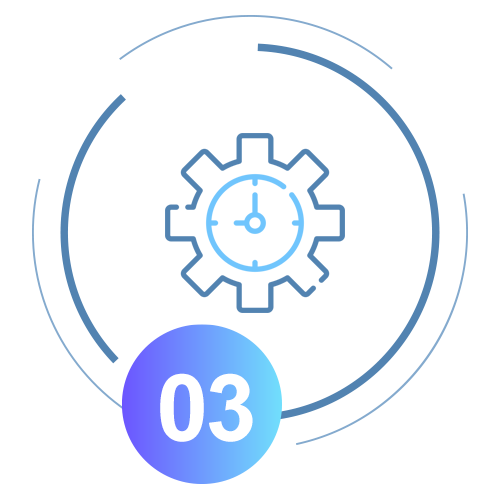 Once you have the repository cloned, you can make changes to the code and test them locally.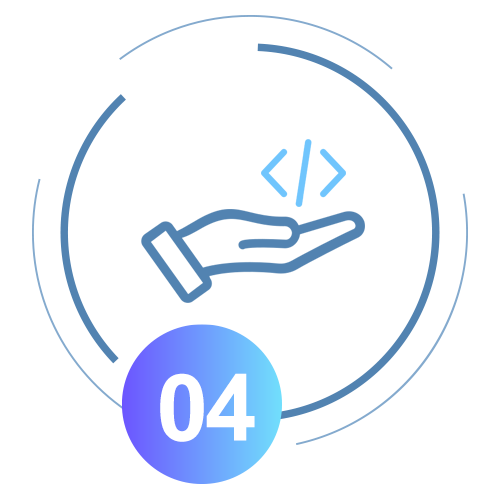 When you are satisfied with the changes you have made, you can commit them to the repository. A commit is a snapshot of the code at a specific point in time.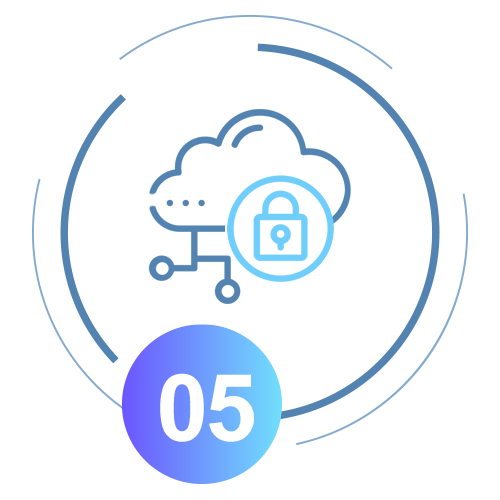 Once you have committed your changes, you can push them to the remote repository on deomLab. This makes the changes available to other members of your team.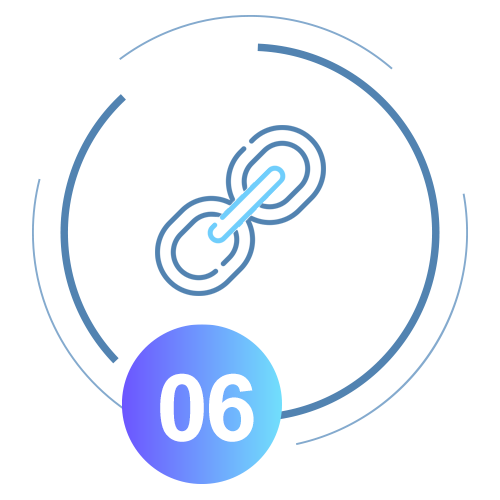 Other team members will review your changes and approve them, then you can merge them into the main branch.
Frequently asked questions
Contact Us
DeomLab
Simplify software development with The One DevOps Platform. Instead of pulling together point solutions for every step in the lifecycle and constantly juggling all those tools and homegrown scripts.
Khurais Branch Rd,
Al Manar, Riyadh 14212